We cater Events
We love sharing our passion for authentically grilled, quality meals and will cater to any event you need. We'll work with you to create a menu for your unforgettable event, leaving those in attendance wanting more. We're devoted to providing you the highest quality experience, service, and expertise while working within your budget to give you the memorable moment you envisioned.
Catering Menu
All of our catering events will be customized with a variety of our smokey and undeniably pure meats, along with vegetables from our menu.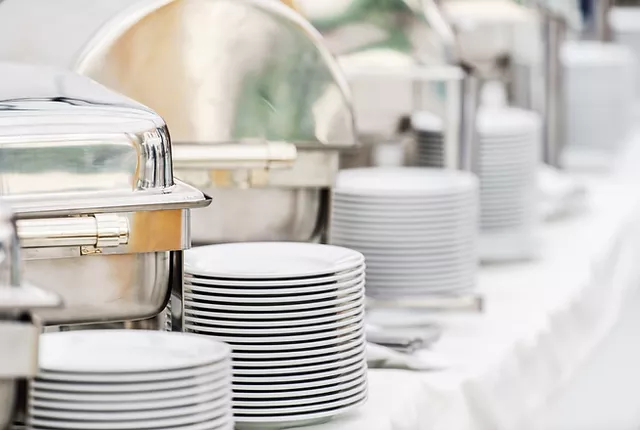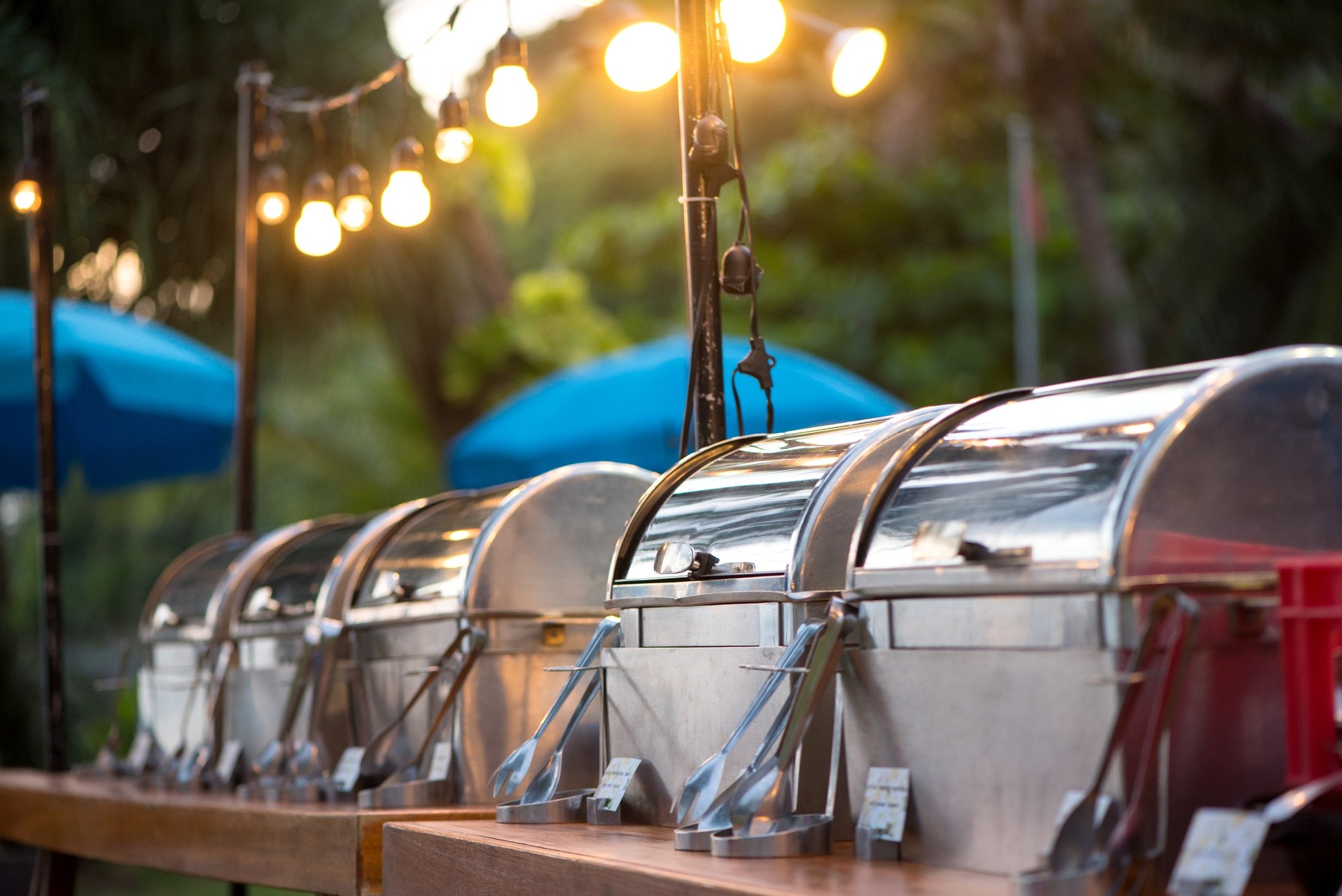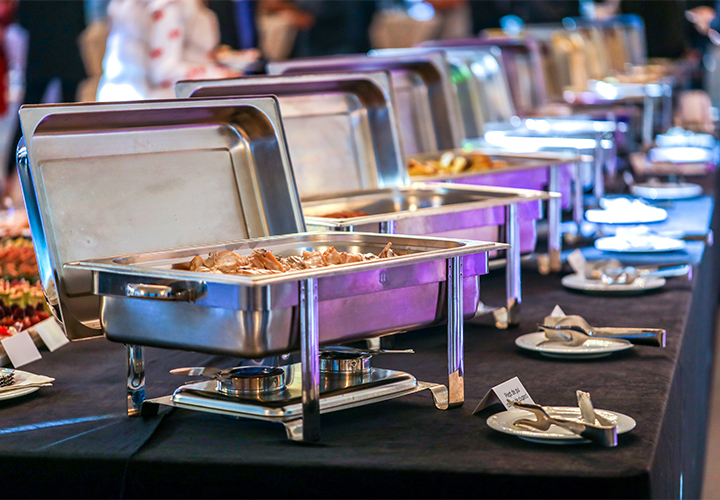 Order
Our food enjoyed at your home.
Hours
Mon — Thur: 11 a.m. - 9 p.m.
Fri, Sat & Sun: 8 a.m. - 9 p.m.
Or until we're sold out.
Reservations
Music, food, and good times.