What's happening?
Want to know what's happening at Low and Slow today, this weekend, or in the coming months? Follow our social @lowandslowsmokehouse.
Private Events
We love to bring people together to have a good time and share good food. If you're looking for a fun space to host a family event, a large party, or a corporate event, we're happy to accommodate you as best we can. Get in touch with us or provide some info through the form below.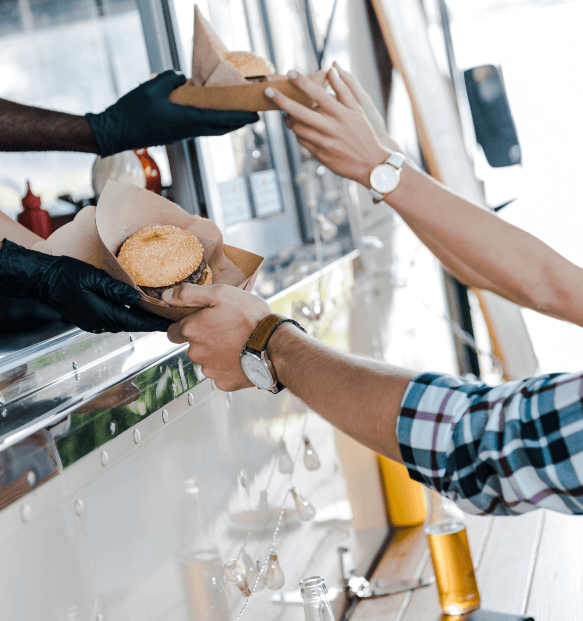 Private Event Request Form
Frequently Asked Questions
Order
Our food enjoyed at your home.
Hours
Mon — Thur: 11 a.m. - 9 p.m.
Fri, Sat & Sun: 8 a.m. - 9 p.m.
Or until we're sold out.
Reservations
Music, food, and good times.